Installation Oct 6 - Rev. Jonathan Mitchell
Bill Crane Organ Concert Sept 29th
Sunday- Join us on Sunday at 10:00 for Worship, followed by fellowship in Rogers Hall. Nursery care is provided if needed, and Sunday school for children is often available (check the calendar for schedule).
Contact us:
FPCP@PendletonPresbyterian.com
541-276-7681
First Presbyterian Church
201 SW Dorion Ave
Pendleton, OR 97801
Office Hours:
Mon-Thurs: 9:00-12:00, 1:00-5:00
Friday: 9:00-12:00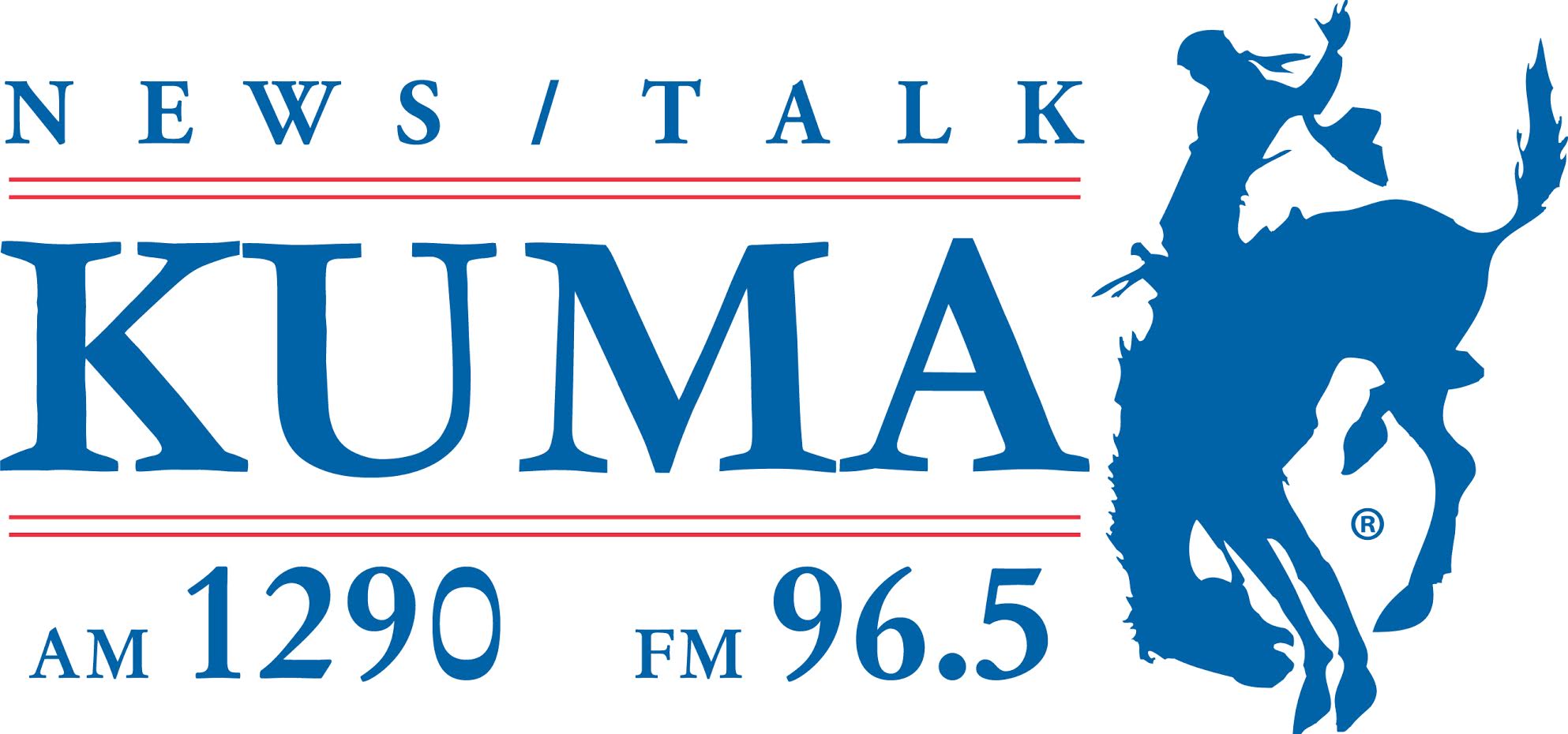 http://player.listenlive.co/28501KUMA Radio

Live Radio Broadcast.
Sundays at 10:00am
KUMA AM 1290